If you play The Last of Us Part 2 and want to find the Strange Artifact Collectible, this guide will help you find the east egg hidden in the game, let's check it out.
Where to Find
The Strange Artefact can be found in the Hostile Territory chapter , Seattle Day 1 for Abbey. Early in the chapter, you are coming across Seattle China Town, there is an alley lined with a pharmacy, bar, baker and dragon graffiti down the side of the buildings. You need to enter the Ruby Dragon bar,  head to the second floor. Crawl under a blockade (there are some clickers),  jump over the gap on the left side, so you can get to the building across the street. The balcony you land on have a staircase leading to the roof, but there is another room with a hole in the floor. Get into that room, check out the desk with the fan that's up against he wall, you should find the East Egg there.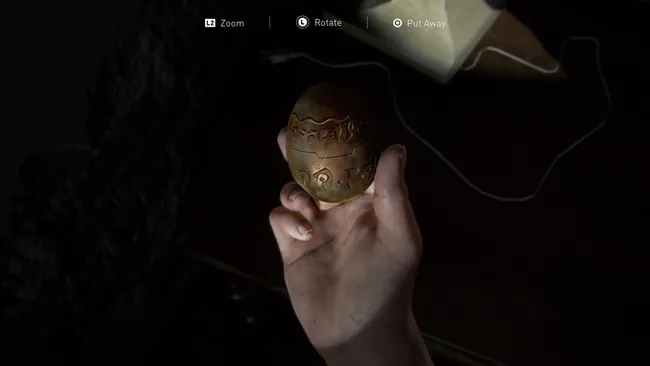 That's all we are sharing today in The Last of Us Part 2 Where to Find the Strange Artifact (East Egg), if there are anything you want to add please feel free to leave a comment below and we'll see you soon.